I want to volunteer
Are you looking for volunteer opportunities in the Caribbean? Sign up for our volunteer newsletter.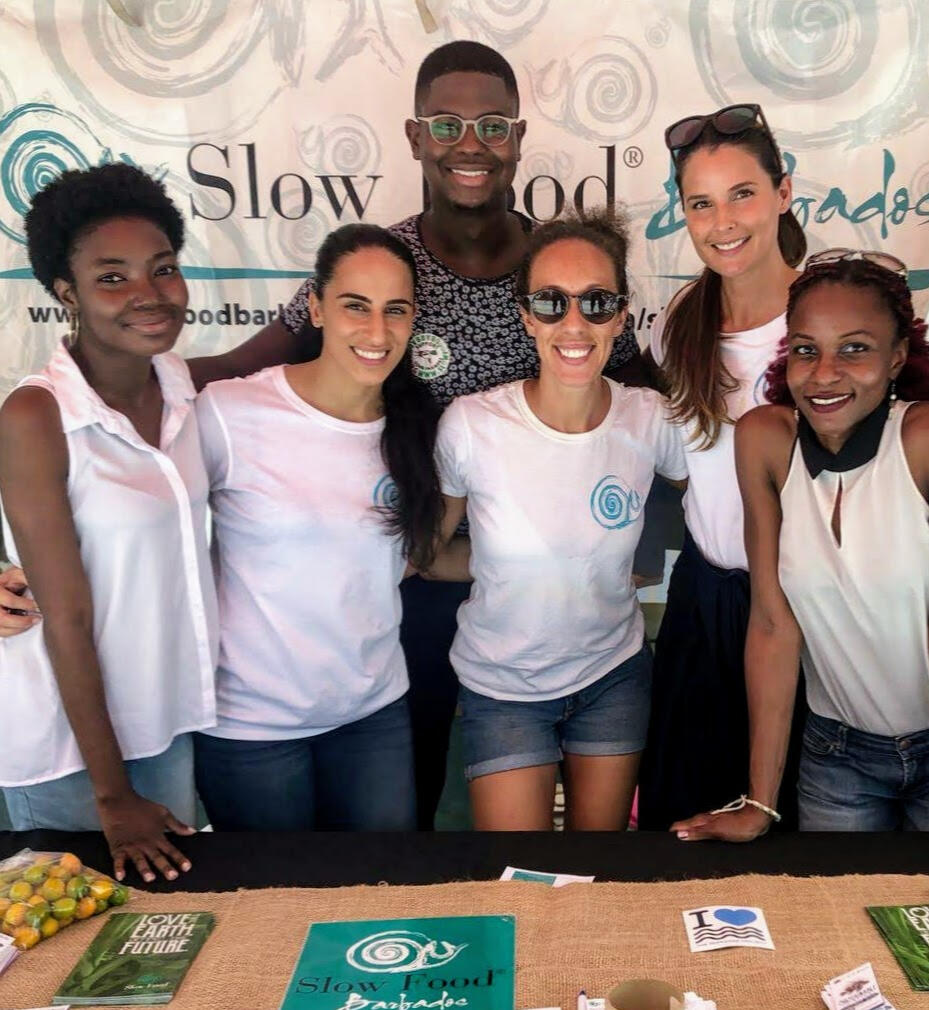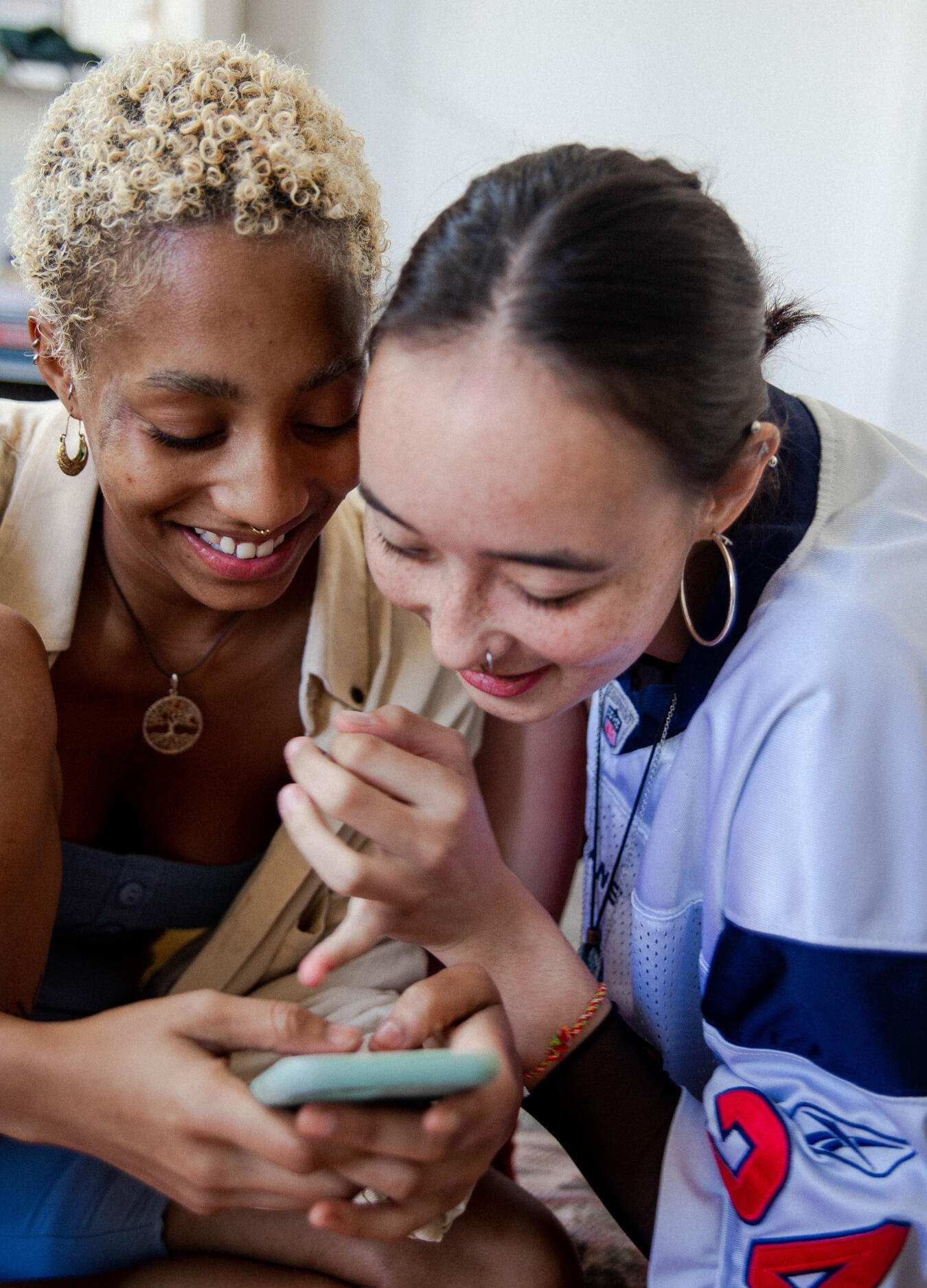 I need volunteers
If you have an organisation or an event looking for volunteers, please fill out our volunteer request form.
Get in touch
If you want to reach out about something else, please fill out the following contact form:
Thank you
Thanks for getting in touch! A member of our team will get back to you ASAP.